The 33rd Precision Sheet Metal Technology Fair Award Winners
Congratulations on winning the awards !
We would like to express our sincere gratitude for having exhibited the the record number of 190 items in Japan and 288 items including 98 items from overseas despite the corona crisis. In addition to voting at the fair venue, as a result of careful selection based on WEB voting, each award was decided. Works that challenged new processing technology and assembly method using high-precision machines attracted attention.
Minister of Health,Labour and Welfare Award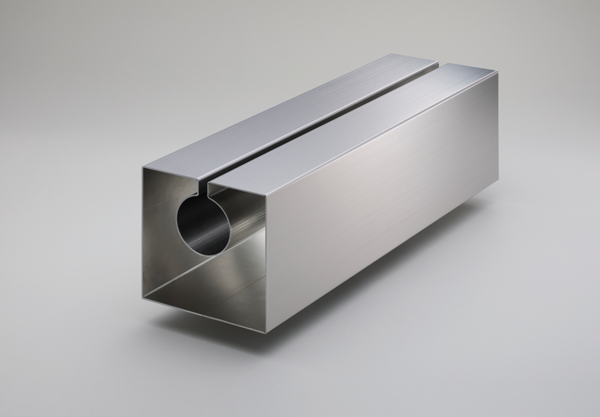 Closing bend of R section
Gendai Kogyo Co., Ltd.
Osaka, Japan
Minister of Economy, Trade & Industry Award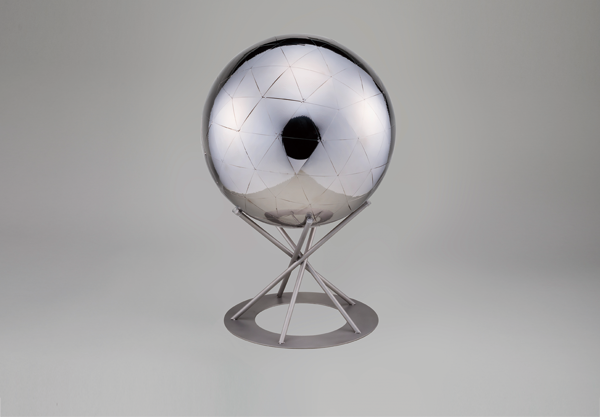 Strain ball
SATO Sheet Metal Manufacturing Co., Ltd.
Shiga, Japan
Kanagawa Prefectural Governor's Award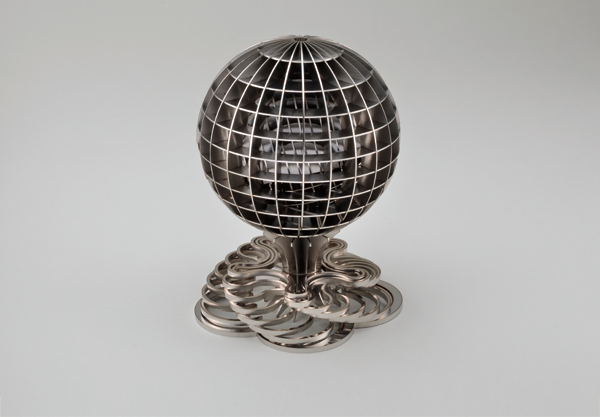 Stainless steel Q
Kousintech Co., Ltd.
Aichi, Japan
Japan Vocational Ability Development Association Chariman's Award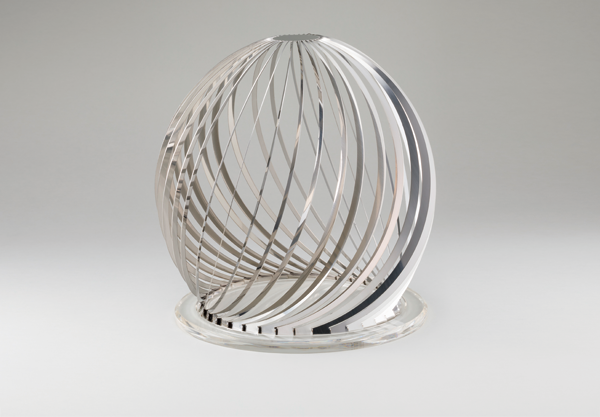 Spiral
Nasa Industrial Inc.
Fukuoka, Japan
The Nikkan Kogyo Shimbun Award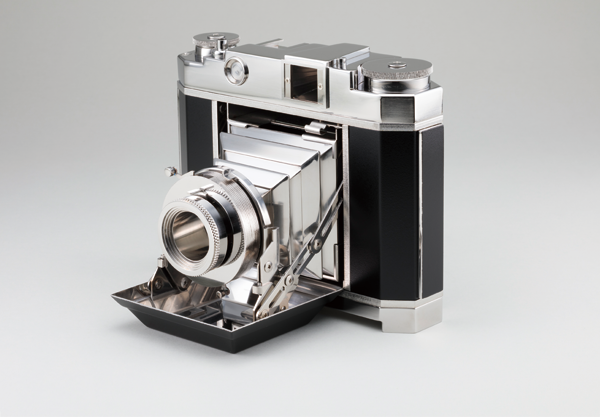 Classic camera
Iijima Press Co., Ltd.
Ibaraki, Japan
The Japan Society for Technology of Plasticity President's Award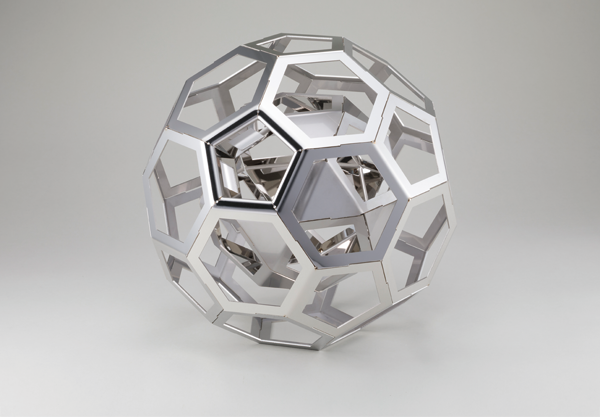 Polyhedron with 32+32 faces
Satou Seisakusho Co., Ltd.
Niigata, Japan
Overseas Best Award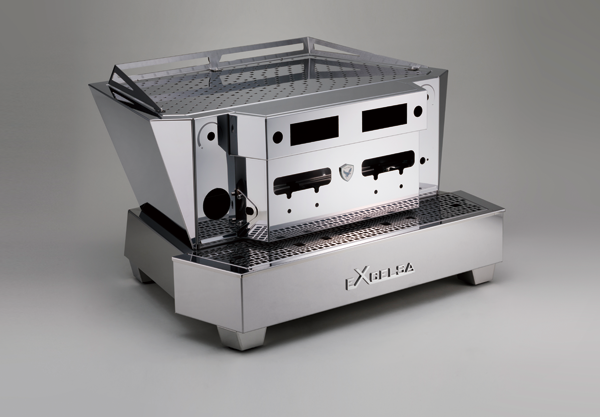 COFFE MACHINE
STEELTEK SRL
Italy
Sheet metal parts
Grand Prize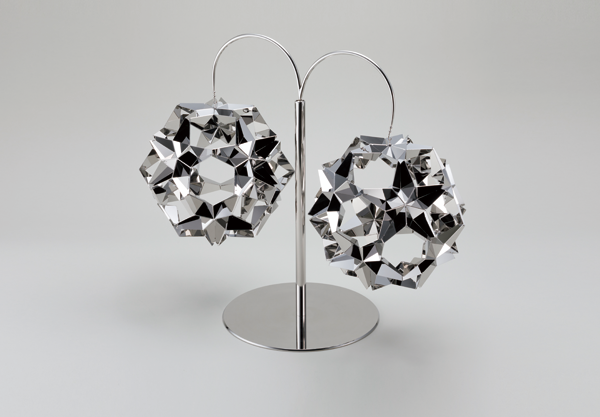 Sakura Ball
Nadayoshi Co., Ltd.
Fukuoka, Japan
Sheet metal assemble parts
Grand Prize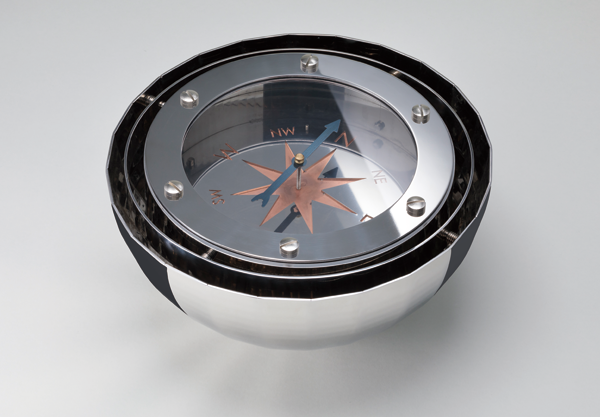 Compass
TANABE METAL TEC
Fukuoka, Japan
Welding fabrication
Grand Prize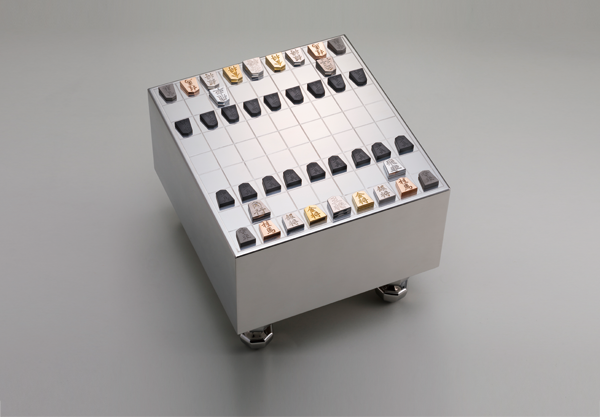 Snazzy ♡ Shogi board & piece
Kamimura Manufacturing Co., Ltd.
Kyoto, Japan
Formative arts fabrication
Grand Prize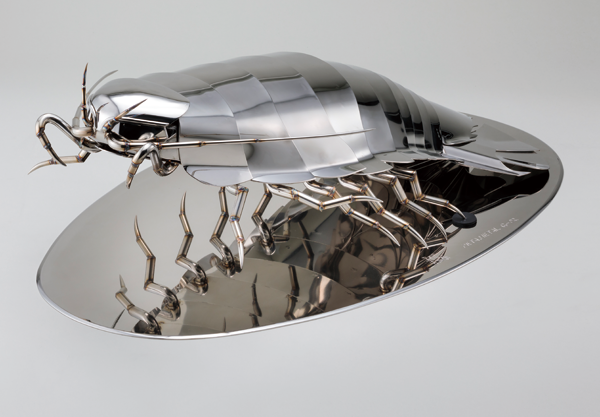 Metal bathynomus giganteus
SUZUHIRO CO., LTD.
Shizuoka, Japan
Sheet metal assemble parts
Second Prize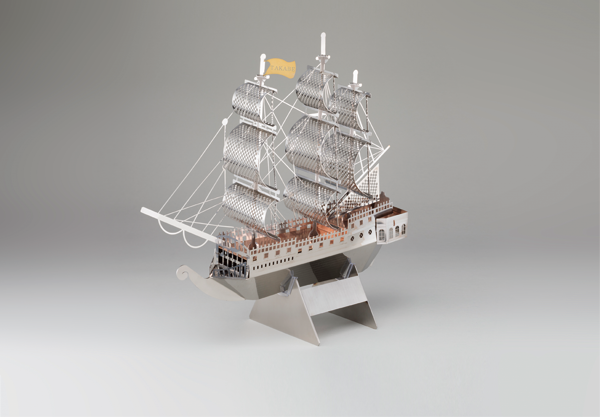 Sailing ship
Takabe Seiko Co., Ltd.
Nagano, Japan
Welding fabrication
Second Prize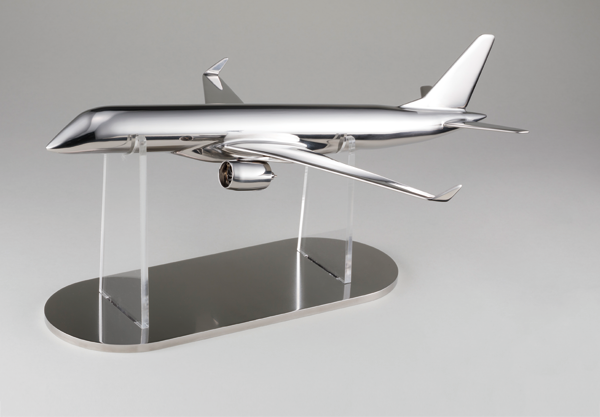 Jet airliner
IWAKURA Welding Industry Co., Ltd.
Shizuoka, Japan
Formative arts fabrication
Second Prize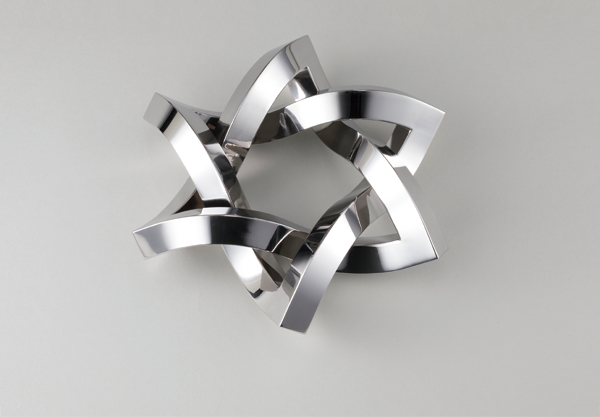 Hexagram of Penrose
Miwa Industries Ltd.
Fukushima, Japan
Student's fabrication
Gold Award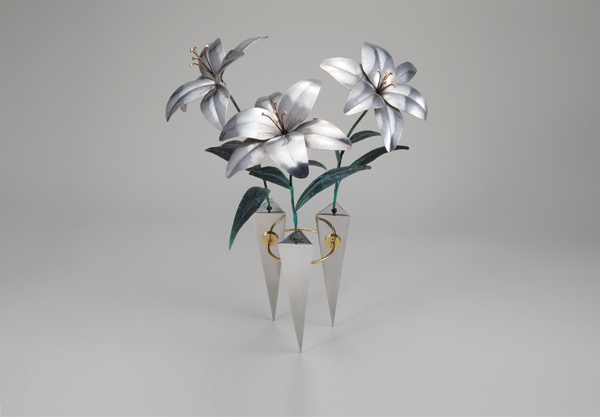 Immortal flower metal lily
Tokyo Metropolitan Tama Vocational Skills
Tokyo, Japan
Student's fabrication
Silver Award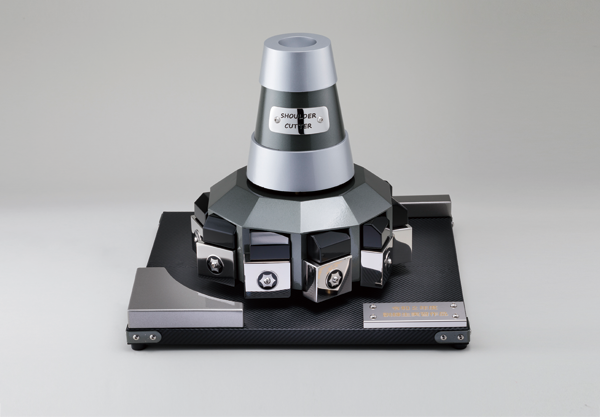 SHOULDER CUTTER
Shonai Vocational Skills Development Center
Yamagata, Japan
Student's fabrication
Bronze Award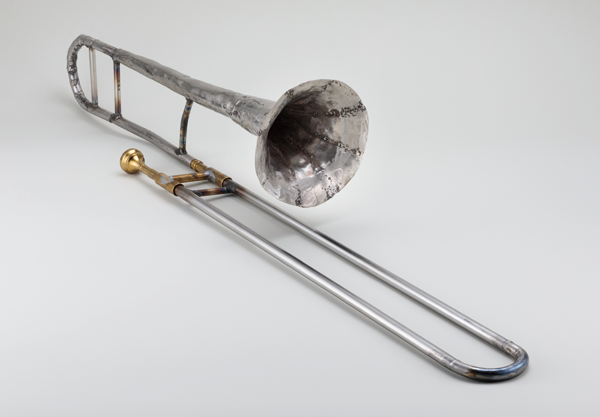 Trombone
Tokyo Metropolitan KOGEI High School
Tokyo, Japan
Judging Committee's Special Award
Sheet metal parts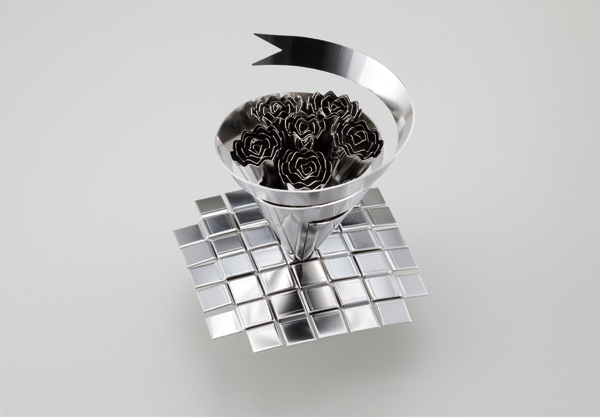 Bouquet
SAKAGUCHI MANUFACTURING CO., LTD.
Wakayama, Japan
Judging Committee's Special Award
Formative arts fabrication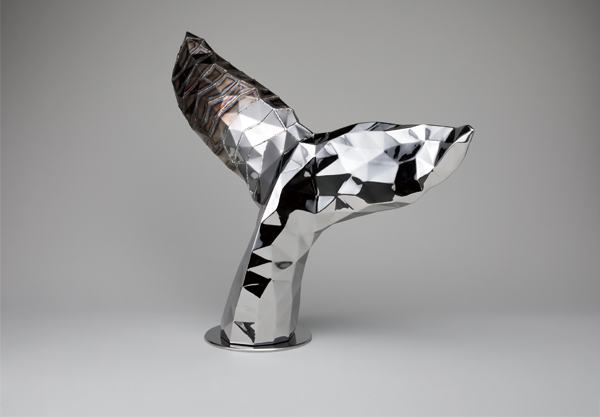 Whale monument
MARUWA stainless kogyo Co., Ltd.
Yamaguchi, Japan
Judging Committee's Special Award
Formative arts fabrication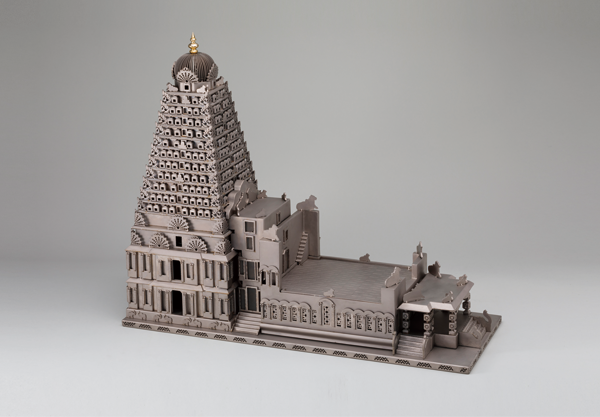 Brihadeeswara Temple
Avalon Technology And Services Pvt Ltd
India
Amada Award
Sheet metal parts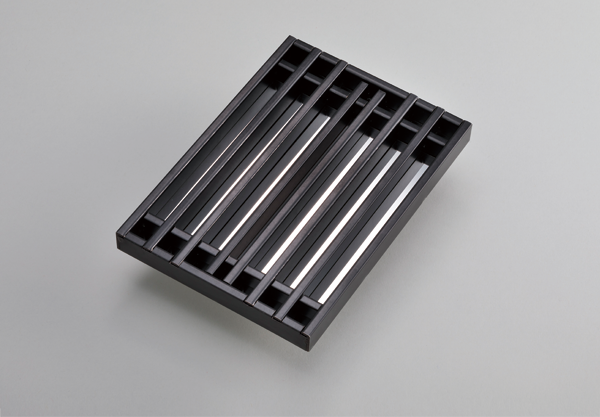 5mm bend
ICHINOSE METAL WORK Inc.
Tottori , Japan
Amada Award
Welding fabrication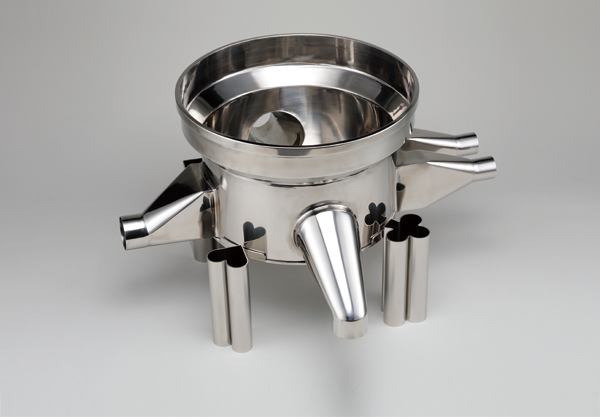 Hopper four-way eccentric reducer
KYOEI KIKI SANGYO Co., Ltd.
Saitama, Japan
Amada Award
Formative arts fabrication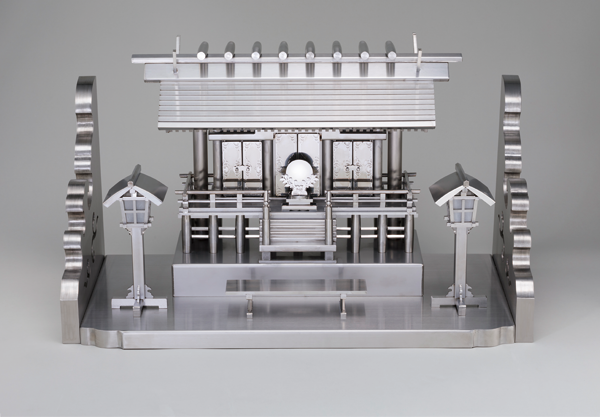 Household Shinto altar
Kotani Seisakusho Co., Ltd.
Toyama, Japan
Amada Award
Sheet metal parts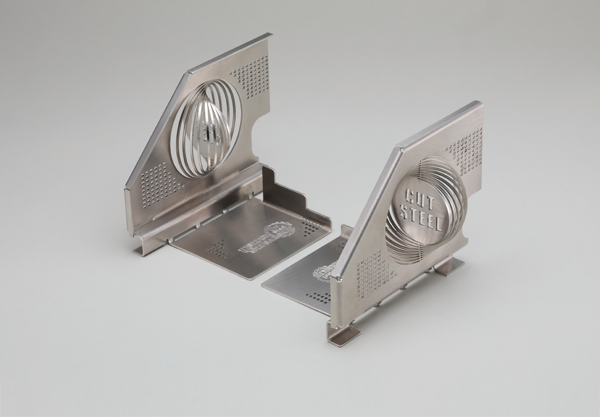 RADIATOR
USŁUGI ŚLUSARSKIE – CUT STEEL
Poland
Amada Award
Formative arts fabrication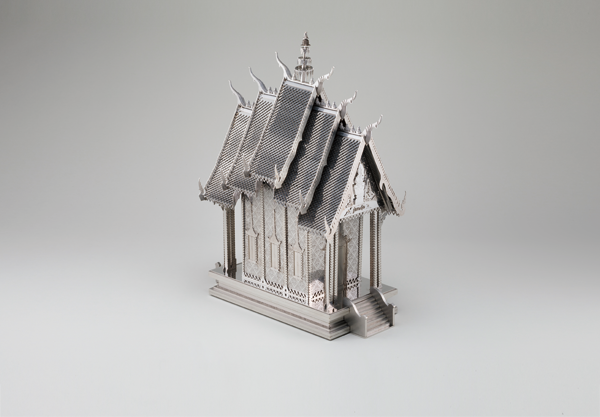 WAT THAI (THAI BUDDHIST TEMPLE)
JINPAO PRECISION INDUSTRY CO.,LTD.
Thailand
Amada Award
Formative arts fabrication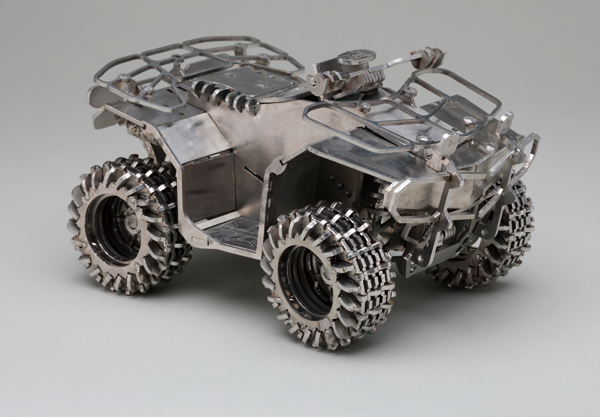 RLM ATV Off Road Vehicle
Laserform CNC cutting and AHU manufacturing
India