With Our Employees
AMADA Group values each one of our employees, their families, and everyone around our company, trying to become a better company through our activities.
Family Facility Tour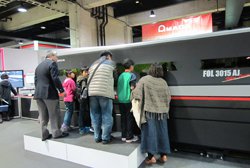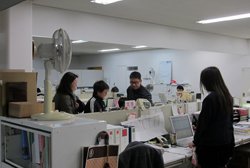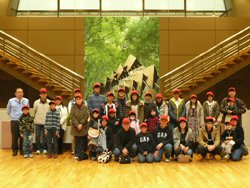 AMADA Group organizes facility tours for the families of our employees to foster a better understanding of our company. The employees show their family around themselves, and enjoy their own facility tour.
We received good reviews from the participants, such as "it was a great opportunity for the family to get to know the company I work for", and "it was a great experience for both the parents and the children to see where the machines actually worked".
Training and Education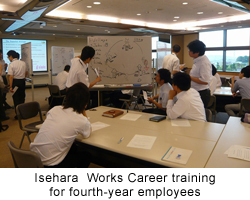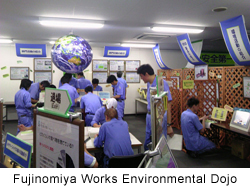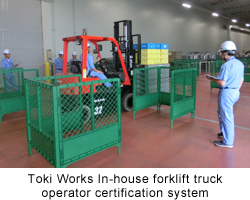 We conduct various kinds of educational programs for AMADA Group employees: "career-up" training sessions for younger employees, professional competence tests for workers, and experience-based programs in the fields of safety and environmental issues. They enhance the consciousness of AMADA employees while increasing their knowledge acquisition.